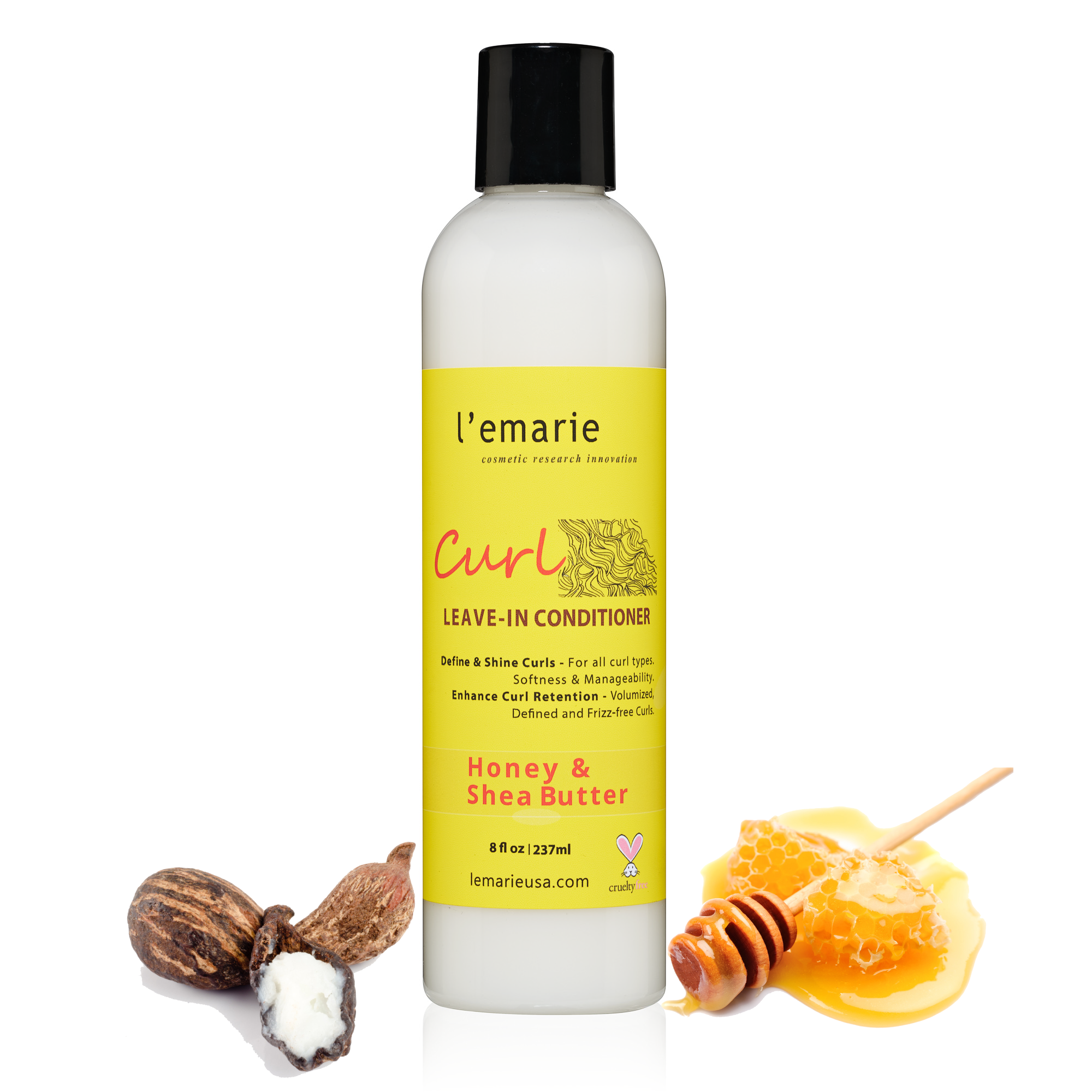 Adds bounce, hold and flexibility, Defines curls & Helps control frizz.
Extra-deep, moisturising treat for curls and coils. Excellent natural moveable curls that last.
For Beautiful, bouncy curls all day long.
Boosts hydration, smooths each strand, and enhances your natural curl pattern for styling.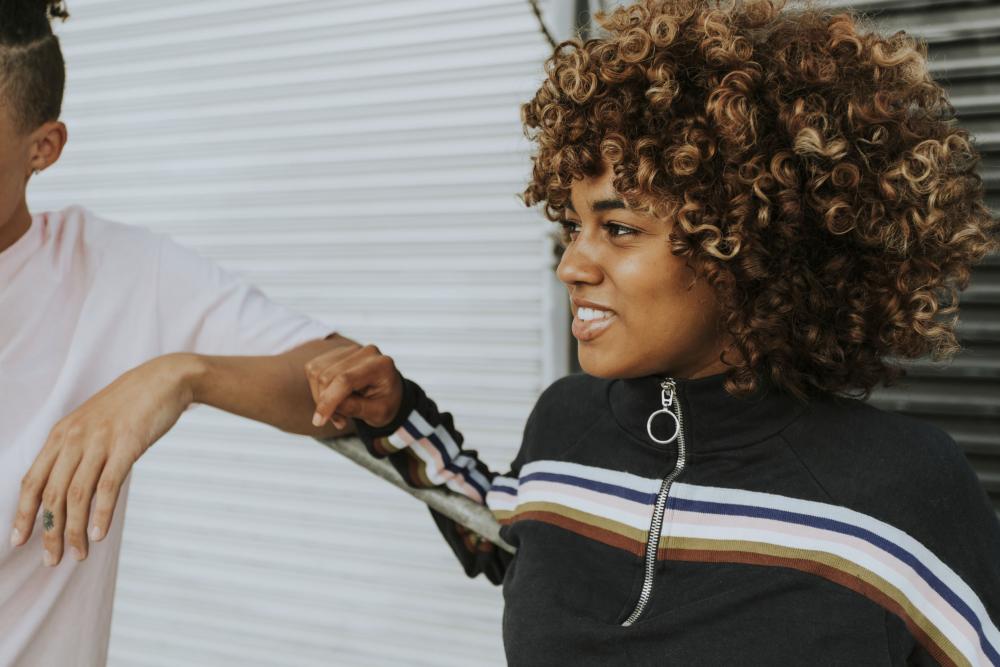 NEW CURL LEAVE-IN CONDITIONER WITH HONEY & SHEA BUTTER
Designed to deliver protection and optimize the integrity of the hair while providing good hold and curl retention even high humidity.